Manufacturing Solutions Partner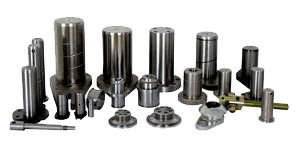 Partnering with Jumpsource typically results in 20 to 40 percent savings on manufacturing costs for our customers. We specialize in producing mechanical and electro-mechanical components, fabrications, assemblies, and finished goods through our Asian manufacturing facilities. Jumpsource handles your global manufacturing requirements from beginning to end. We have the people and processes in place. We know the challenges and how to solve them. We will assist you in building organizational buy-in, work with your engineering and purchasing teams to develop new procedures and realize the benefits of off-shore manufacturing and assembly.
What Our Customers say about

our manufacturing Solutions:
"Jumpsource has consistently delivered quality product on time and at a price that has remained sharply competitive ever since 2001 when we partnered. They will supply us these parts forever."
John Slaughter
Project Manager at Briggs and Stratton
Manufacturing Questions
Q: Do you manufacture parts in Jumpsource-owned factories?
A: Over the last 11 years, Jumpsource has launched 3 facilities dedicated to machining, fabrication and assembly. In addition, Jumpsource has formed 14 joint venture partnerships with Chinese manufacturing companies.
Global Outsourcing Partner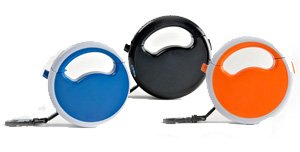 In addition to our own manufacturing facilities, Jumpsouce has established successful, long-term relationships in China with a network of more than 200 qualified suppliers. When you choose Jumpsource, you work with a management team of manufacturing professionals with over 100 years of international outsourcing experience. Jumpsource is a manufacturing company at its core; we have a commitment to quality that is not found in other "outsourcing" broker companies. By utilizing our extensive resources and skillful personnel in China we are able to dramatically reduce product costs for our clients in a variety of industries.
WHAT OUR CUSTOMERS SAY About

Our Outsourcing solutions:
"Jumpsource has provided exceptional service over the last few years. No matter the size of the job they've always been competitively priced, responsive, and more importantly on time. A rare, but important combo!"
Dave Doucette
Key Account Representive, Logo Masters
Outsourcing Questions
Q: Can you handle all of the shipping from China to the U.S. and to Europe?
A: After production is complete, our logistics departments in China and the U.S. design a production and delivery program that specifically addresses both your cost savings and management requirements. We work closely with our clients to coordinate every last detail of delivery and fulfillment.